Join our community
Learn about new products and discounts!
Even the bitterest fruit has sugar in it.
– Terry a O'Neal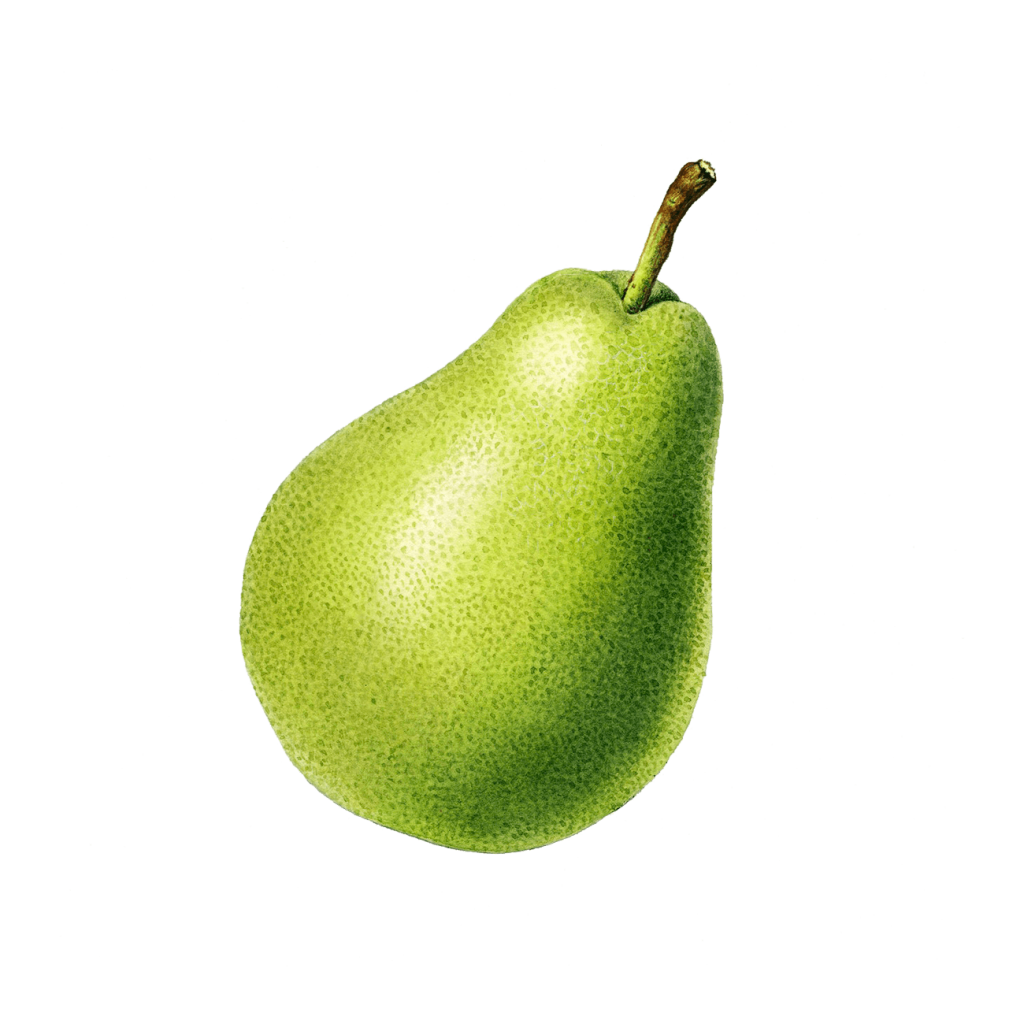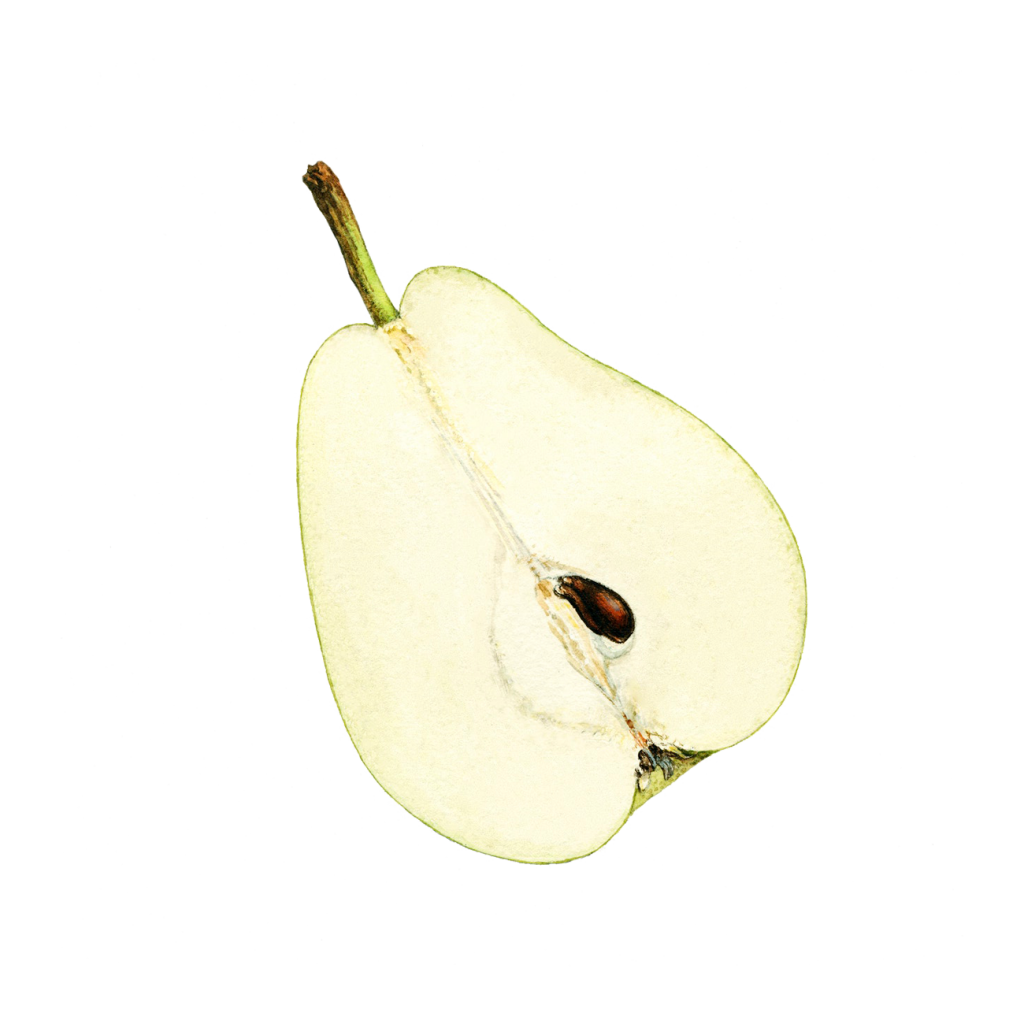 The trees that are slow to grow bear the best fruit.
– Molière
Just arrived
Our early autumn collection is here.
The Eden Jacket
Perfect for any look featuring a mid-rise, relax fitting silhouette.
100% Woolen
Reflect your fashionable style.
Fits your wardrobe
Half tuck into your pants or layer over.
Versatile
Button-down front for any type of mood or look.
Normal Fit
42% Cupro 34% Linen 24% Viscose
Skull Band

Ring

Required Level: 60

+10% Faster Cast Rate

+115 to Attack Rating

+15 to Dexterity

+39 to Life

+5 Maximum Stamina

Fire Resist +30%
Skull Band

Ring

Required Level: 60

+10% Faster Cast Rate

+115 to Attack Rating

+15 to Dexterity

+39 to Life

+5 Maximum Stamina

Fire Resist +30%

Order Turn

Ring

Required Level: 70

+10% Faster Cast Rate

3% Life stolen per hit

+5 to Strength

+15 to Dexterity

+14 to Life

+90 to Mana

Cold Resist +24%

Entropy Loop

Ring

Required Level: 59

+10% Faster Cast Rate

3% Life stolen per hit

+5 to Strength

+9 to Dexterity

+18 to Life

Cold Resist +34%

Lightning Resist +5%

Fire Resist +5%

Poison Resist +5%

Bone Hold

Ring

Required Level: 47

+10% Faster Cast Rate

+105 to Attack Rating

+11 to Strength

Lightning Resist +25%

Fire Resist +6%

Stone Hold

Ring

Required Level: 48

+10% Faster Cast Rate

+104 to Attack Rating

+14 to Dexterity

Poison Resist +26%

+1 to Light Radius

Bone Touch

Ring

Required Level: 82

+10% Faster Cast Rate

+67 to Attack Rating

1% Life stolen per hit

+3 to Strength

+60 to Life

+10 to Mana